Bull & Bear Markets: A Timeline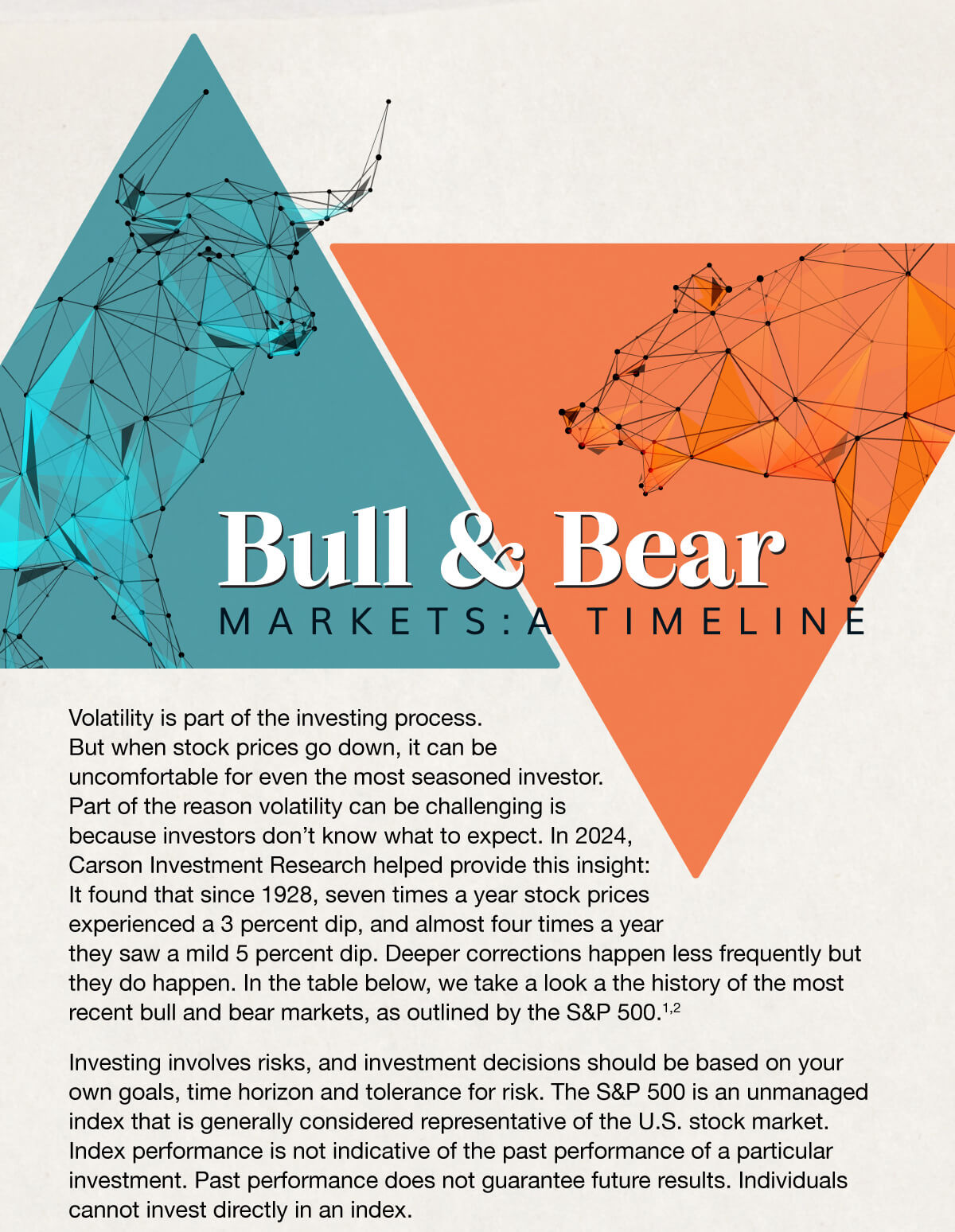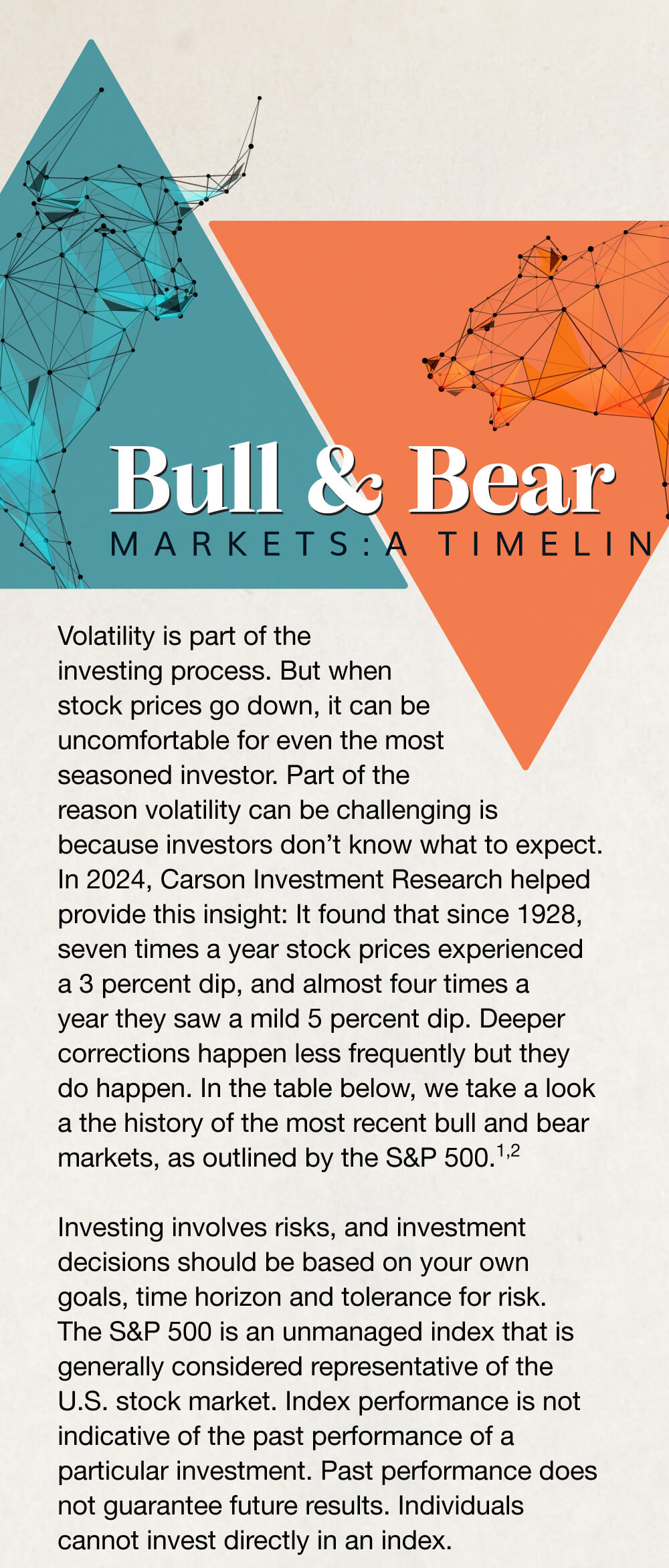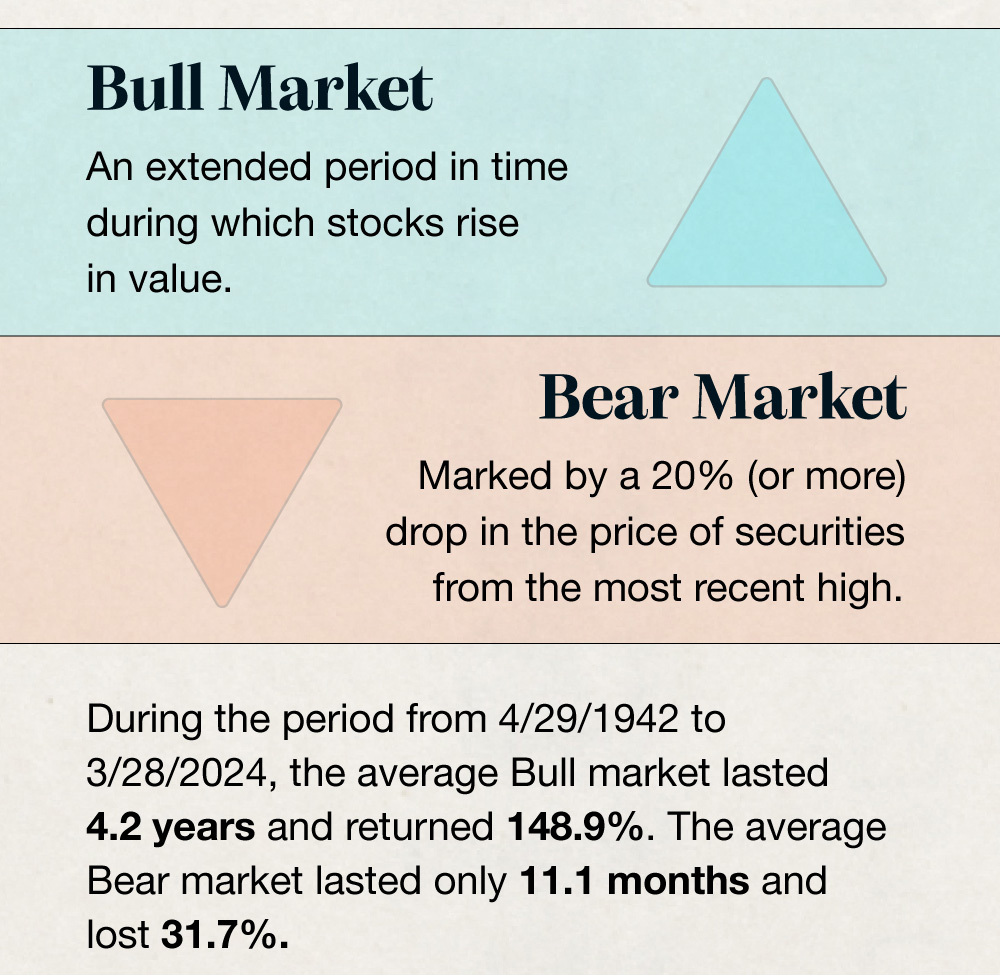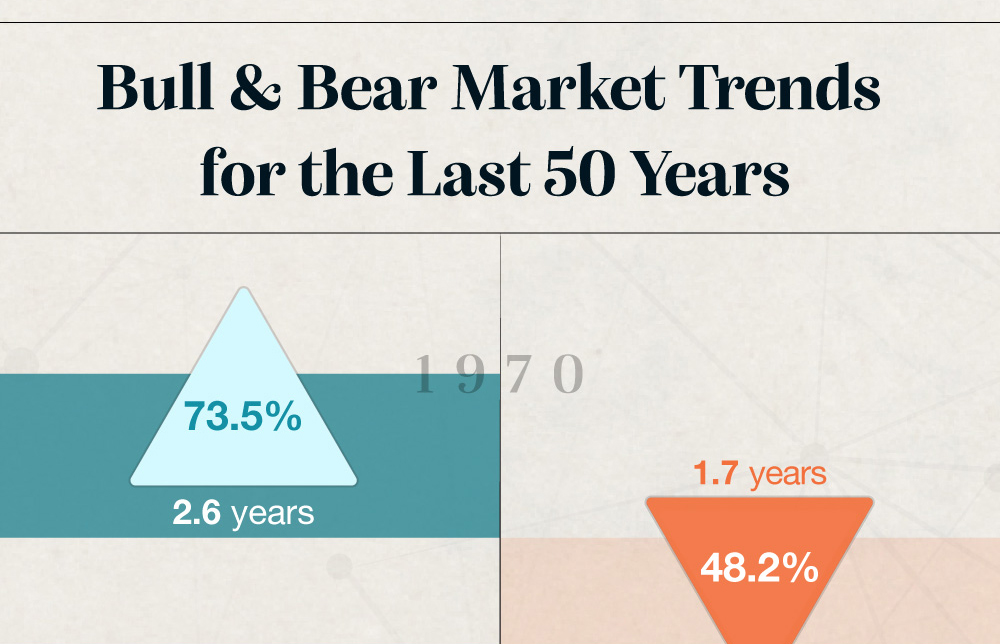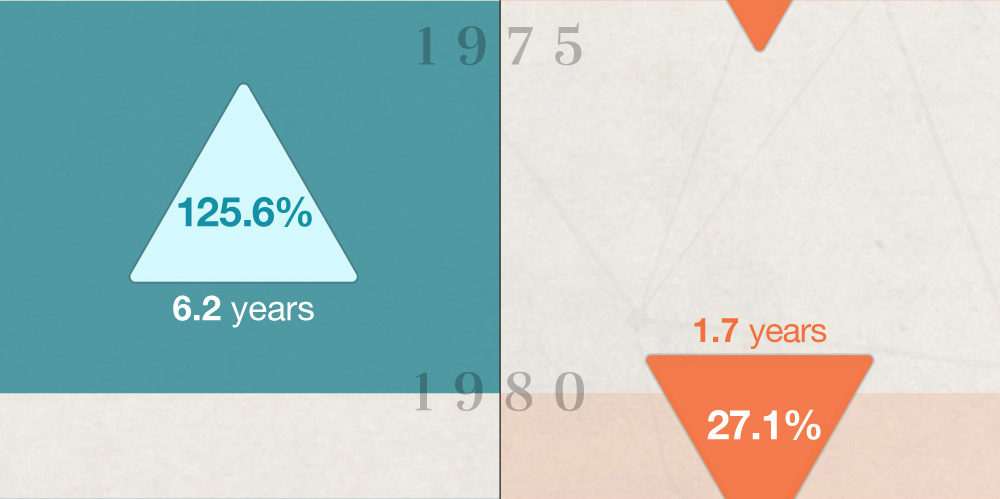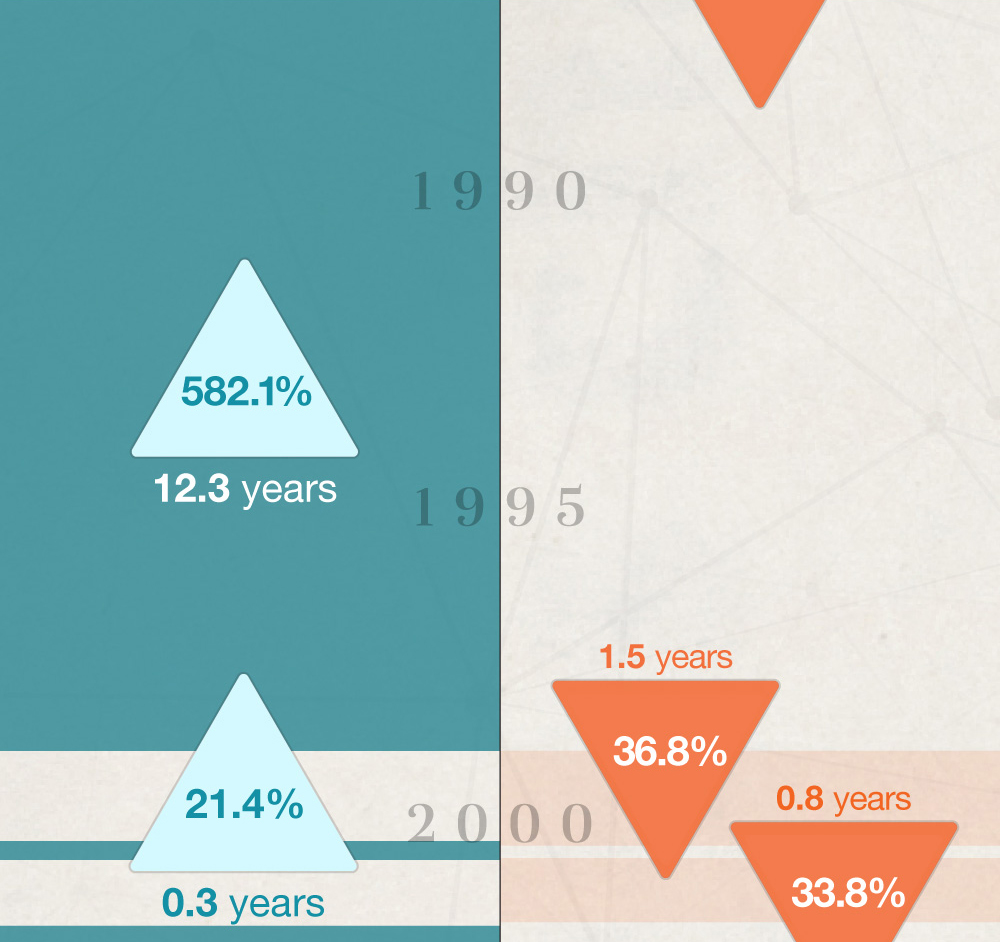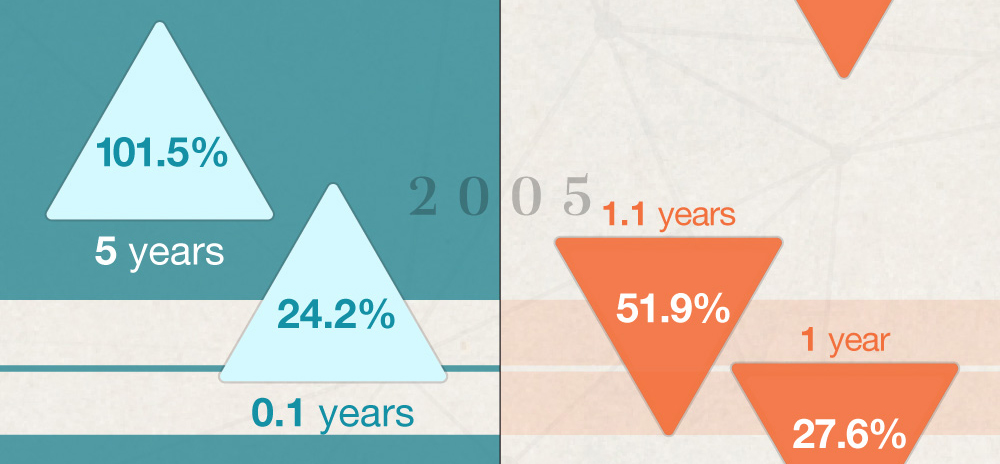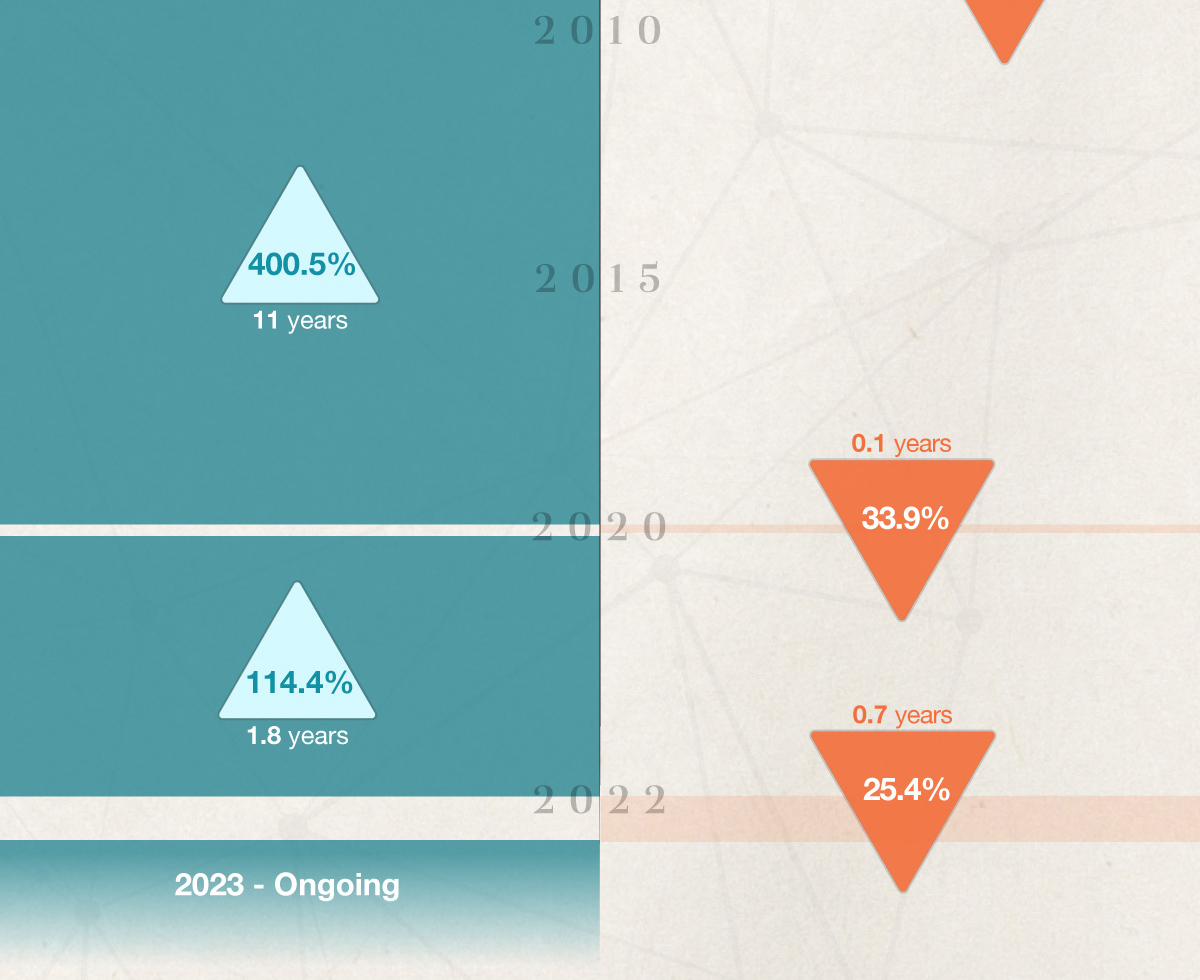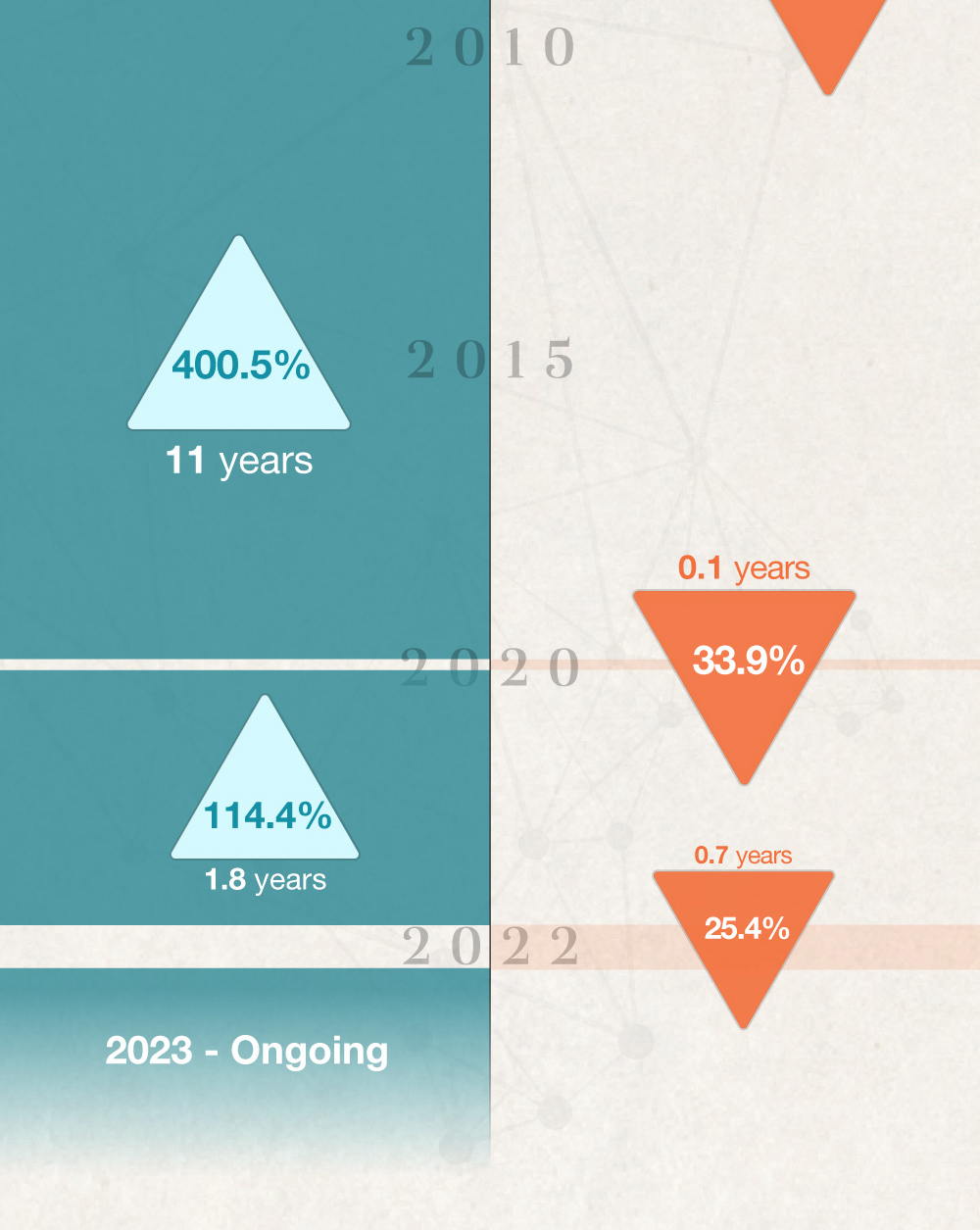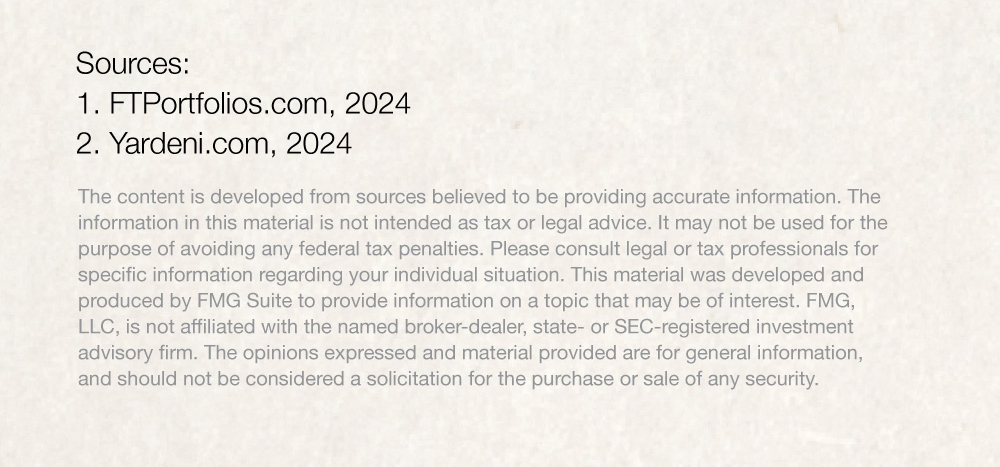 Related Content
This calculator compares employee contributions to a Roth 401(k) and a traditional 401(k).
Here's a list of 8 questions to ask that may help you better understand the costs and benefits of extended-care insurance.
Here are some examples of deductions from the IRS that were permitted and some that were, uh, too creative.