The Three Keys to a Great Password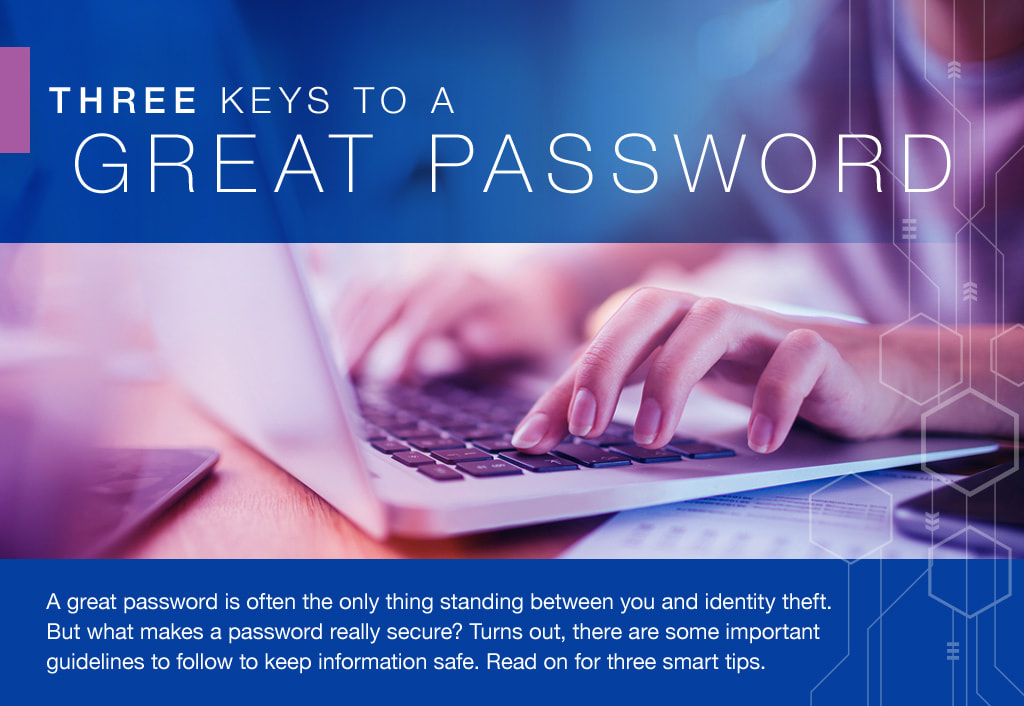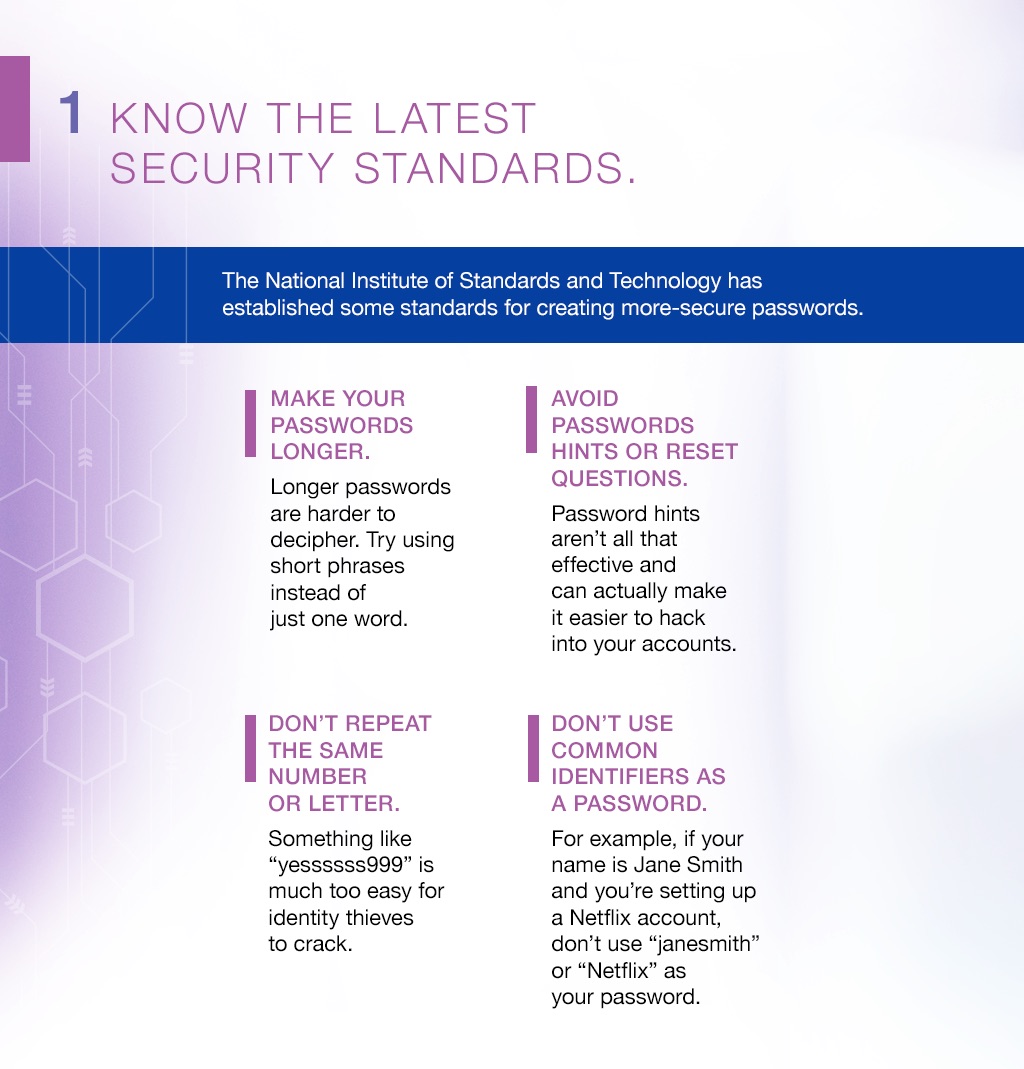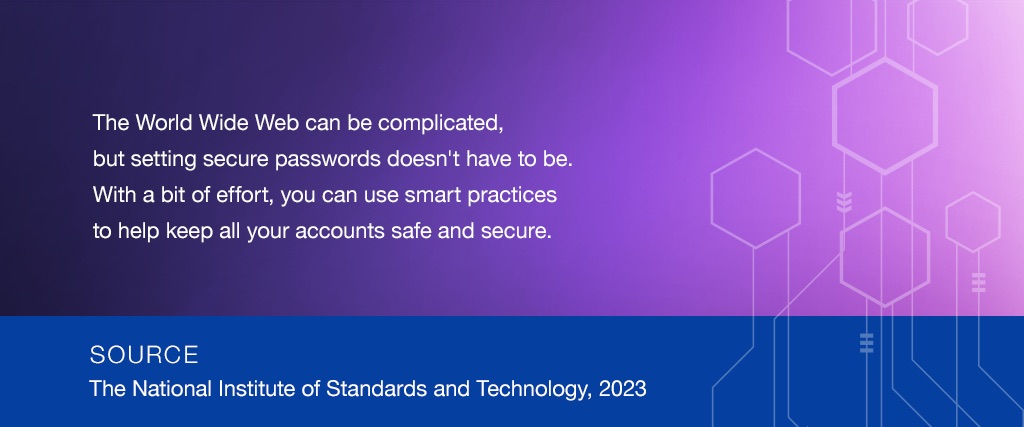 Related Content
If you are concerned about inflation and expect short-term interest rates may increase, TIPS could be worth considering.
A portfolio created with your long-term objectives in mind is crucial as you pursue your dream retirement.
The right executor may help ensure the distribution of your assets is done with as little upheaval as possible.