The Three Keys to a Great Password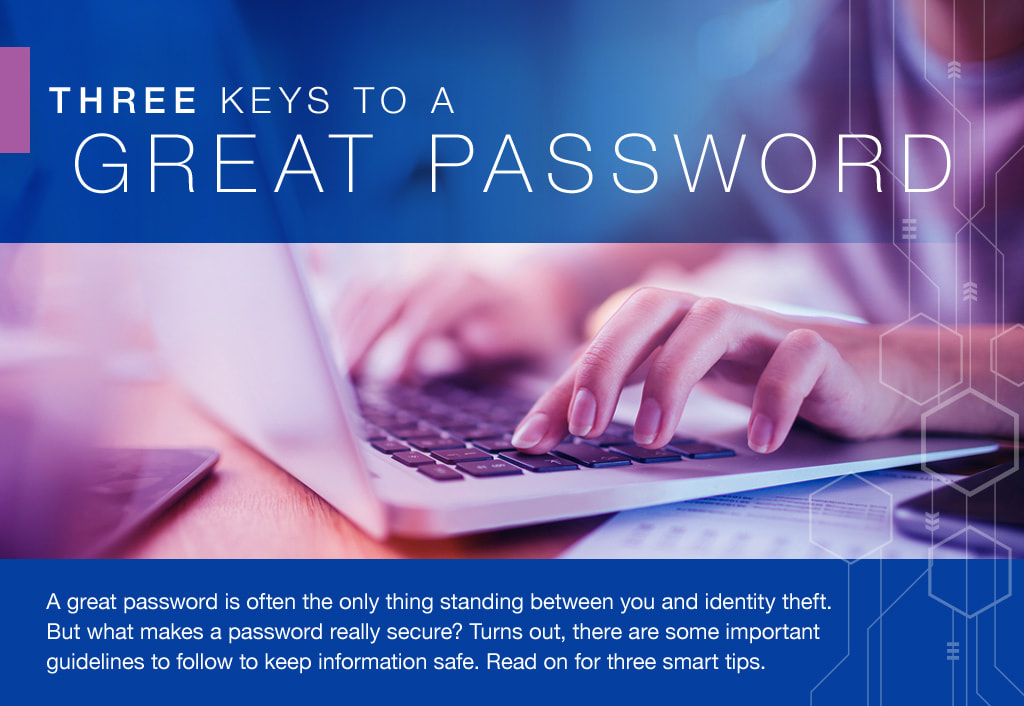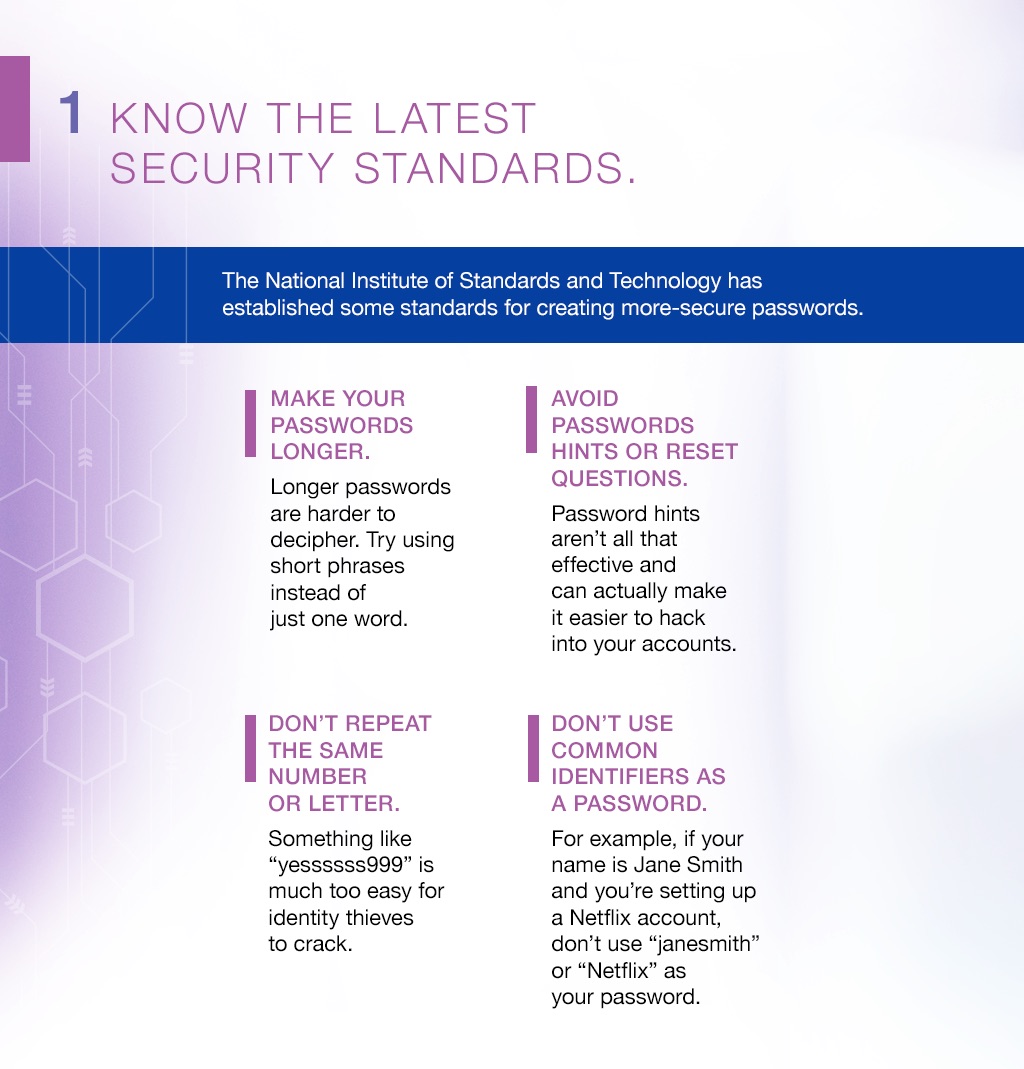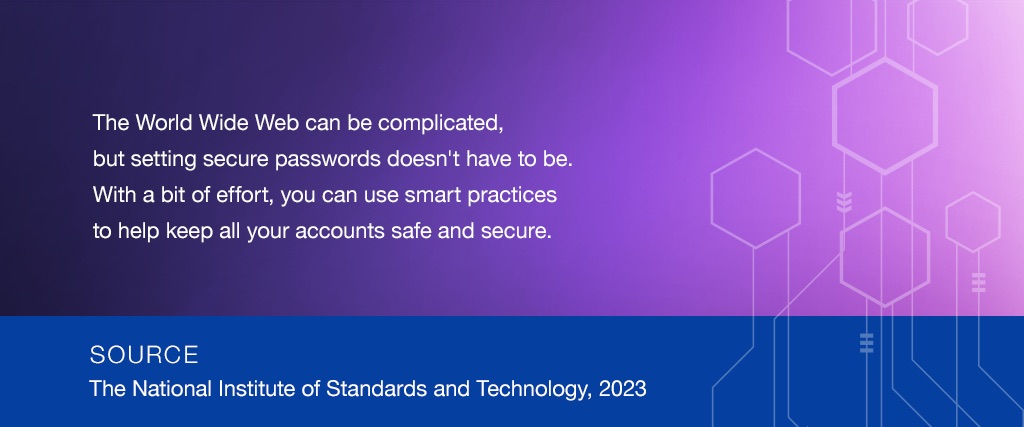 Related Content
A will may be only one of the documents you need—and one factor to consider—when it comes to managing your estate.
Time and market performance may subtly and slowly imbalance your portfolio.
Executors can value the estate on the date of death, or on its six-month anniversary —the "Alternate Valuation Date."