Data Thieves from Outer Space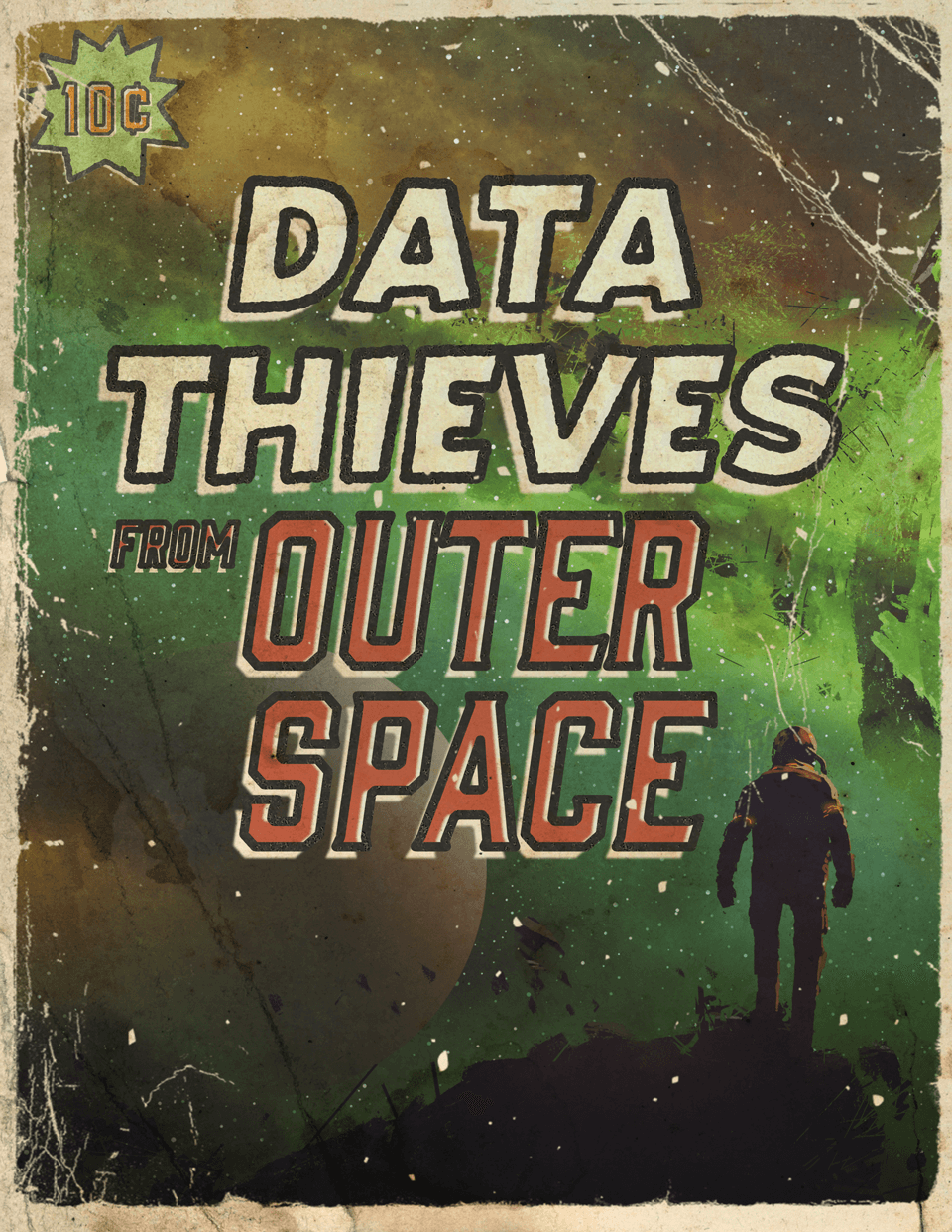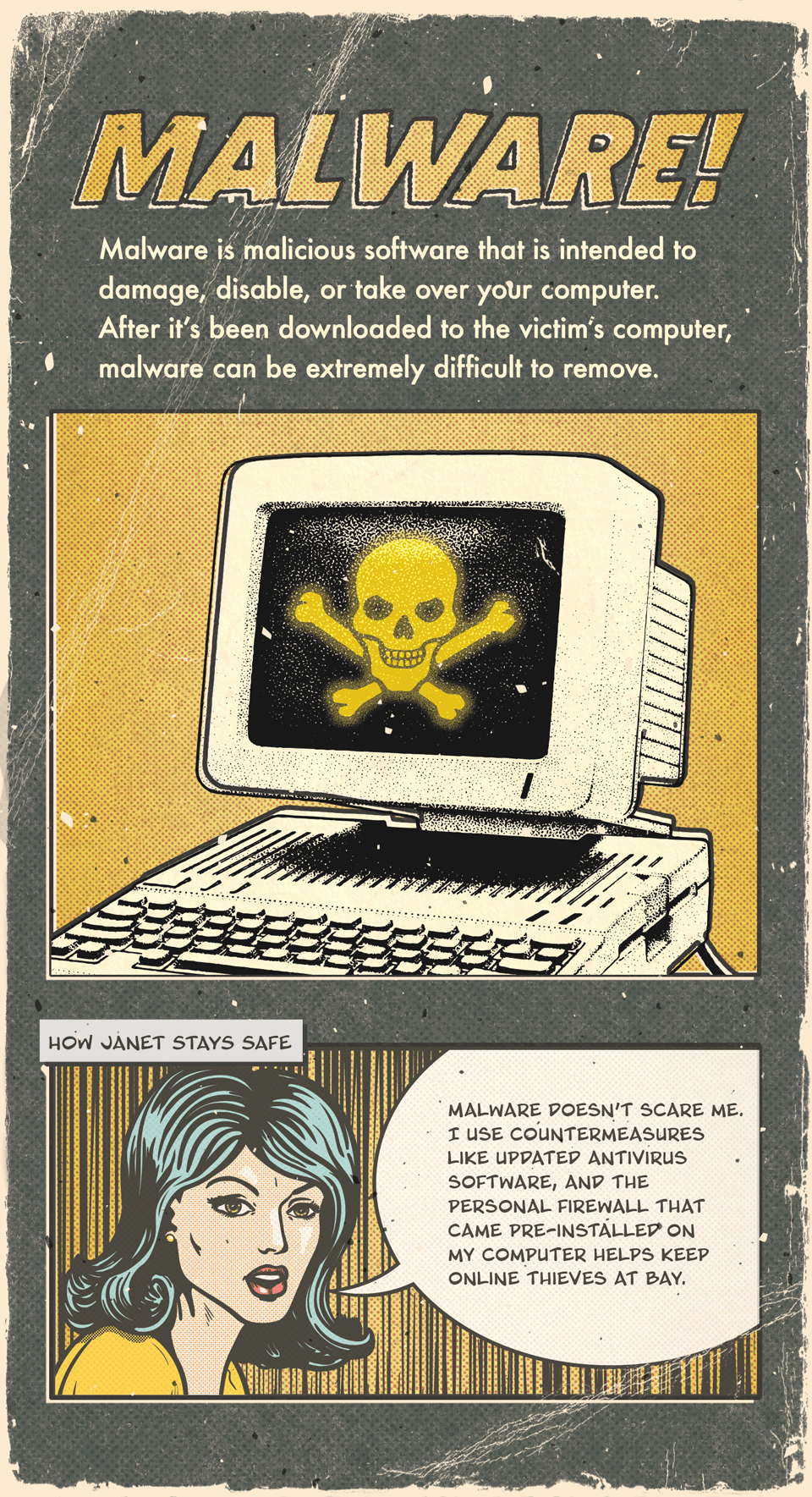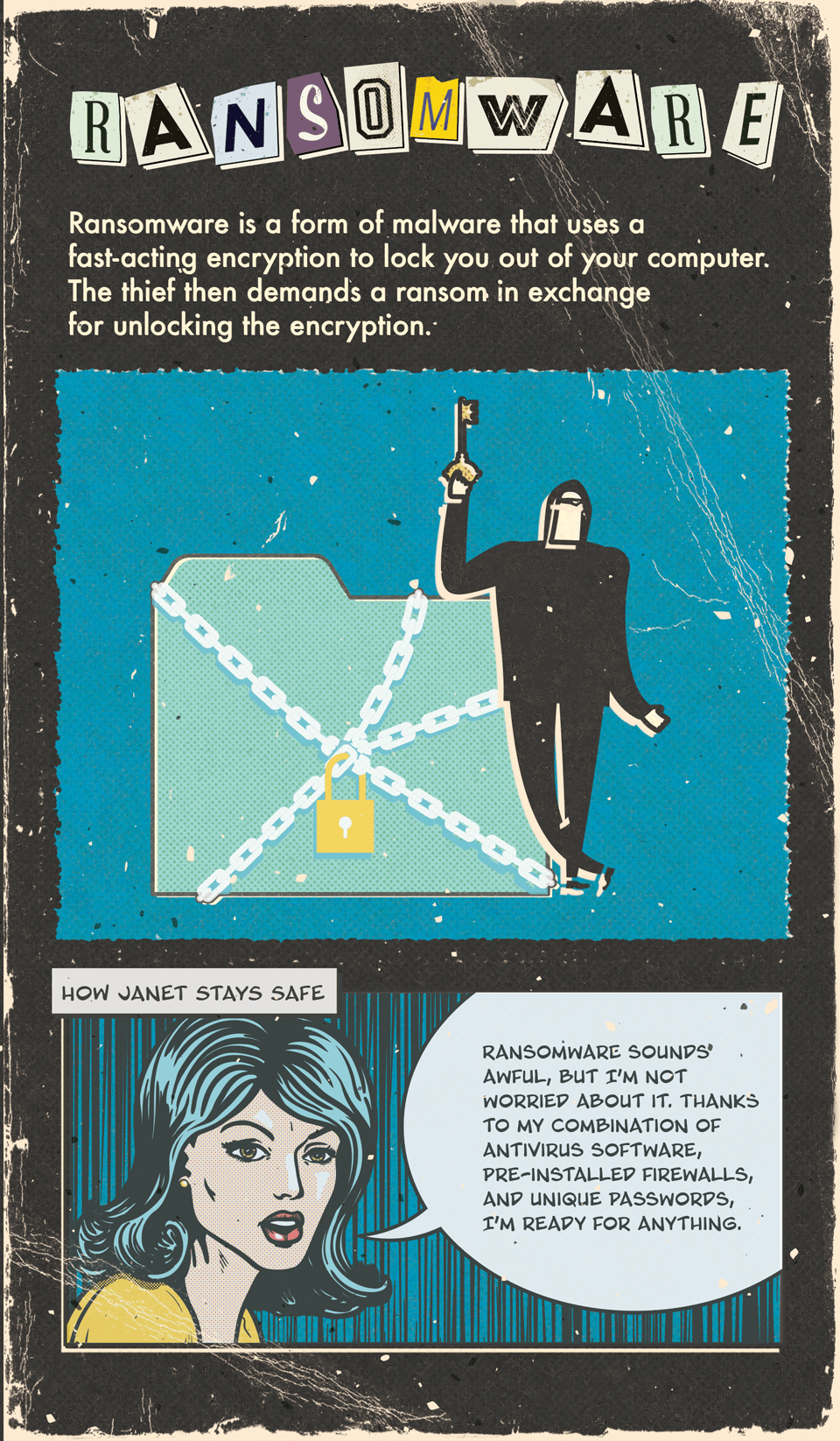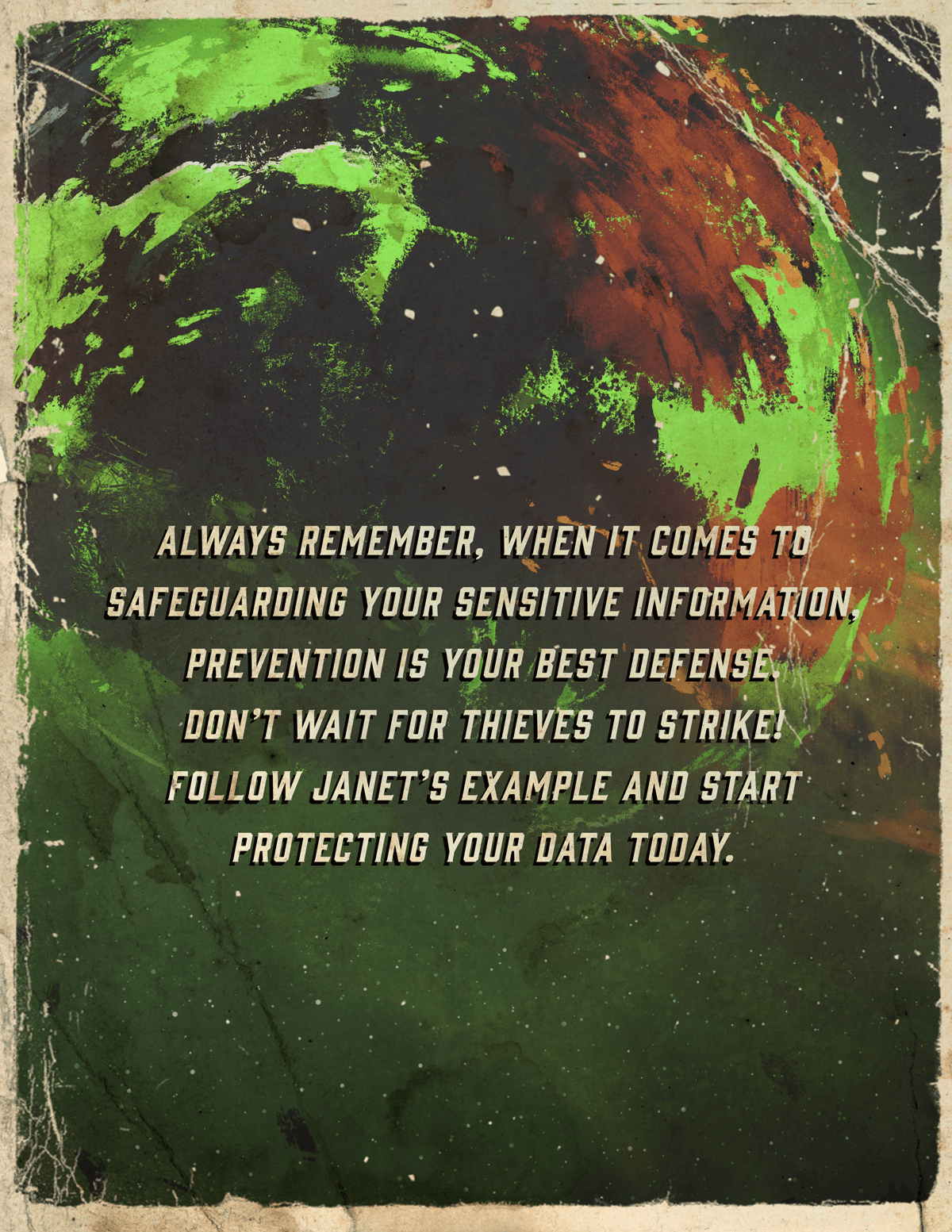 Related Content
Without a solid approach, health care expenses may add up quickly and potentially alter your spending.
Use this calculator to better see the potential impact of compound interest on an asset.
Here's a list of 8 questions to ask that may help you better understand the costs and benefits of extended-care insurance.